ASI Statement of Purpose
Associated Students Incorporated is a non-profit auxiliary which exists to support the educational mission of CSU Channel Islands. ASI facilitates learning and development through integrative and co-curricular approaches and identifies and responds to major student issues and initiatives. In addition, ASI implements sound business practices which uphold the fiduciary responsibility associated with the management of student fees, and funds the operation and facility of the CI Student Union.
Contact Us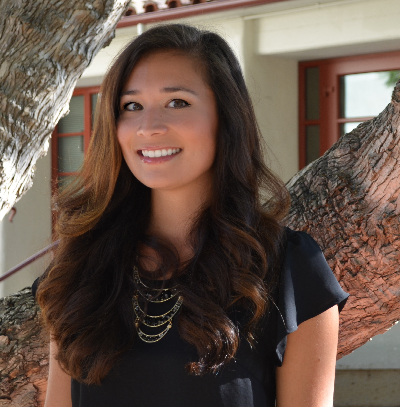 Christine Thompson
ASI Associate Director
Contact Information:
Email: Christine Thompson
Phone: (805) 437-3273
Fax: (805) 437-2793
 Ask Christine about:
ASI financial and budgetary management.
Strategic oversight and management of the ASI office and the Student Union facility.
Development, interpretation and implementation of ASI policies and procedures.
---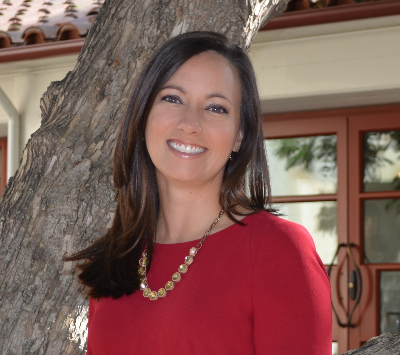 Genesis DeLong
ASI Assistant Director
Contact Information:
Email: Genesis DeLong
Phone: (805) 437-2038
Fax: (805) 437-2793
 Ask Genesis about:
Information regarding the Four Entities: Student Government, Student Programming Board, The CI View student newspaper, and The Nautical yearbook.
Connecting students who want to become involved as leaders with ASI.
Questions regarding ASI events.
---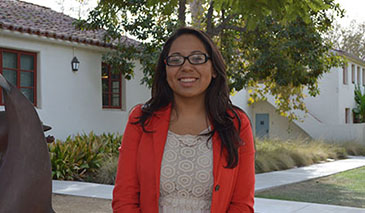 Diana Ballesteros
ASI Facility Specialist
Contact Information:
Email: Diana Ballesteros
Phone: (805) 437-8932
Fax: (805) 437-2793
Ask Diana about:
 Requesting Student Union meeting space and Student Union resources.
 Facilitating CI information on the ASI and Student Union websites, as well as the digital signage.
Connecting students to services, knowledge and opportunities provided by ASI and the Student Union.
---

Benjamin Blanchard
ASI Graphic Designer
Contact Information:
Email: Benjamin Blanchard
Phone: (805) 437-2042
Fax: (805) 437-2793
Ask Ben about:
Any questions concerning marketing and promotional material from a design perspective.
How the design process comes to fruition in ASI.
How ASI views design and it's role on campus.