Student Union Statement of Purpose:
The Student Union serves to foster community and enhance student learning and development on the CI campus by providing exceptional services, supporting holistic programming, creating regular opportunities for staff development, and maintaining an environmentally responsible facility.
History of the Student Union:
In 2006 students approved a referendum to increase their fees to fund a new Student Union; the referendum was approved by 73 percent of the voting student body. The planning and construction of the building was a collaboration between students, staff, and faculty. The Union is located in the center of the campus in what was formerly the University library. During construction sustainability was a major priority; much of the building consists of the re-use of the existing building where the University was able to recycle 540 tons of concrete and 42 tons of steel.
The building is equipped with green technology such as lighting control and sustainable flooring material. The Student Union includes a large dining area that features a coffee house, the Freudian Sip, and dining, the Lighthouse Cafe. A Tree House Courtyard which features preserved sycamore and pepper trees. A game room with flat screen TVs, pool tables, shuffle board, table tennis, air hockey and gaming consoles. Lounge areas located in the East Wing and the Tree House Lounge. Offices of the Student Government, Student Programming Board, the Nautical yearbook, the CI View newspaper, and ASI staff.
Our Sustainability Efforts
The CI Student Union Building was designed in consideration of sustainability from the start of the project, through design, and now, selecting furniture and finishes. The most sustainable feature is the adaptive re-use of a large portion of the existing structure, extending the life of resources used in its initial construction. This is augmented by retention of mature trees, minimized footprint, and efficient structural, mechanical, and lighting systems. The final sustainable touch is the selection of building finishes and furnishings.
For more on Student Union sustainable practices, review our Celebration of Excellence Poster. Student Union Sustainability Poster (PDF, 453.87KB)
Student Union Staff: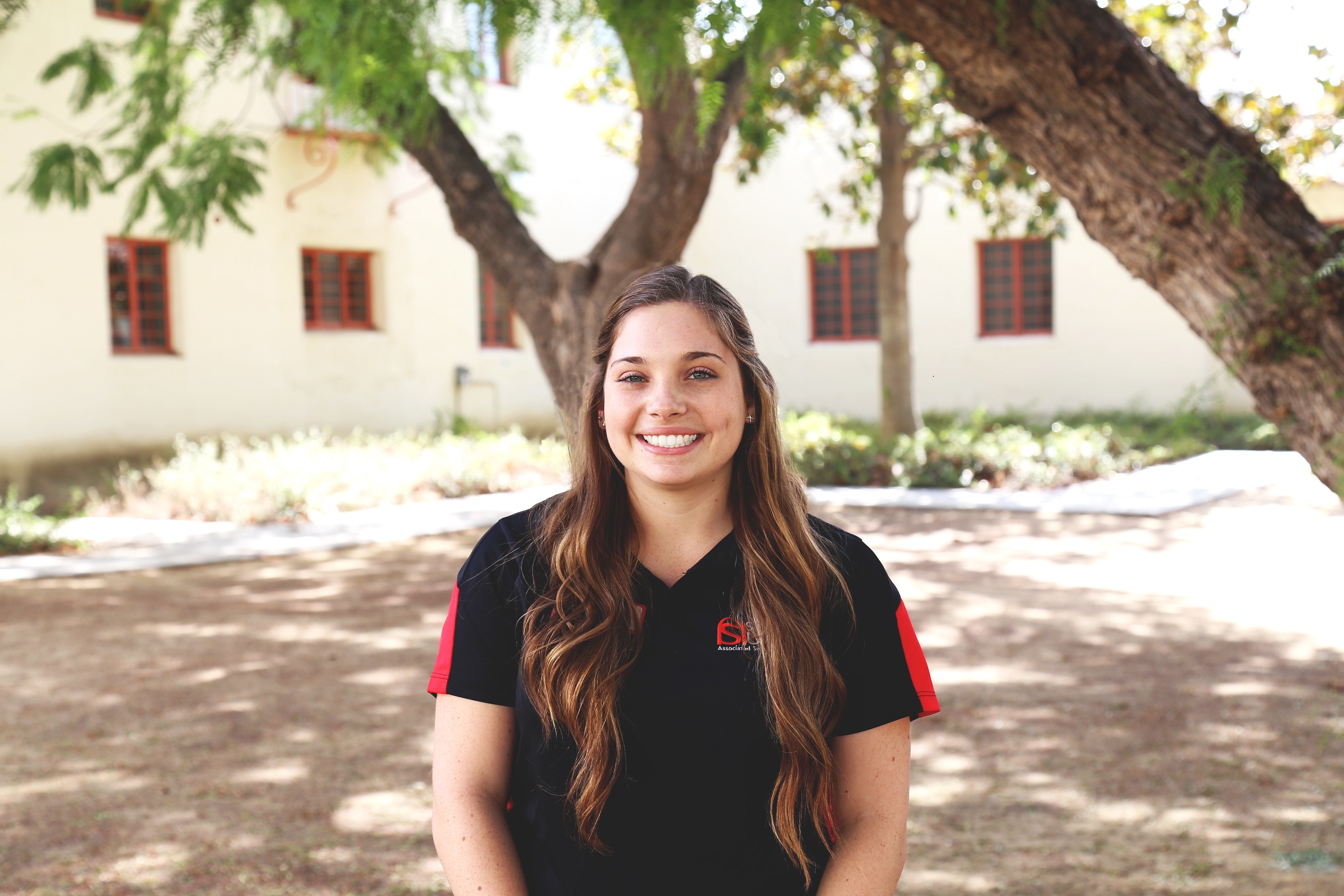 Alyssa Alvarado (Student Union Student Supervisor): Ask Alyssa how she can help you today.
Email: alyssa.alvarado288@csuci.edu
Isabel Campos: Ask Isabel how she can help you today.
Email: isabel.campos763@csuci.edu
Leticia Garcia: Ask Leticia how she can help you today.
Email: leticia.garcia301@csuci.edu

Karina Gonzalez (Student Union Student Supervisor): Ask Karina how she can help you today.
Email: karina.gonzalez559@csuci.edu
Corinne Smith: Ask Corinne how she can help you today.
Email: corinne.smith119@myci.csuci.edu
Samantha Torres: Ask Sam how she can help you today.
Email: samantha.torres937@csuci.edu
Karina Zavala: Ask Karina how she can help you today.
Email: karina.zavala577@myci.csuci.edu
ASI/Student Union Professional Staff:
Cindy Derrico
Associate Vice President for Student Affairs ASI & HRE
Contact Information:
Email: Cindy Derrico
Phone: (805) 437-3340
Fax: (805) 437-2793

Helen Alatorre
ASI Executive Director
Contact Information:
Email: Helen Alatorre
Phone: (805) 437-1629
Fax: (805) 437-2793
Genesis DeLong
ASI Interim Director
Contact Information:
Email: Genesis DeLong
Phone: (805) 437-2038
Fax: (805) 437-2793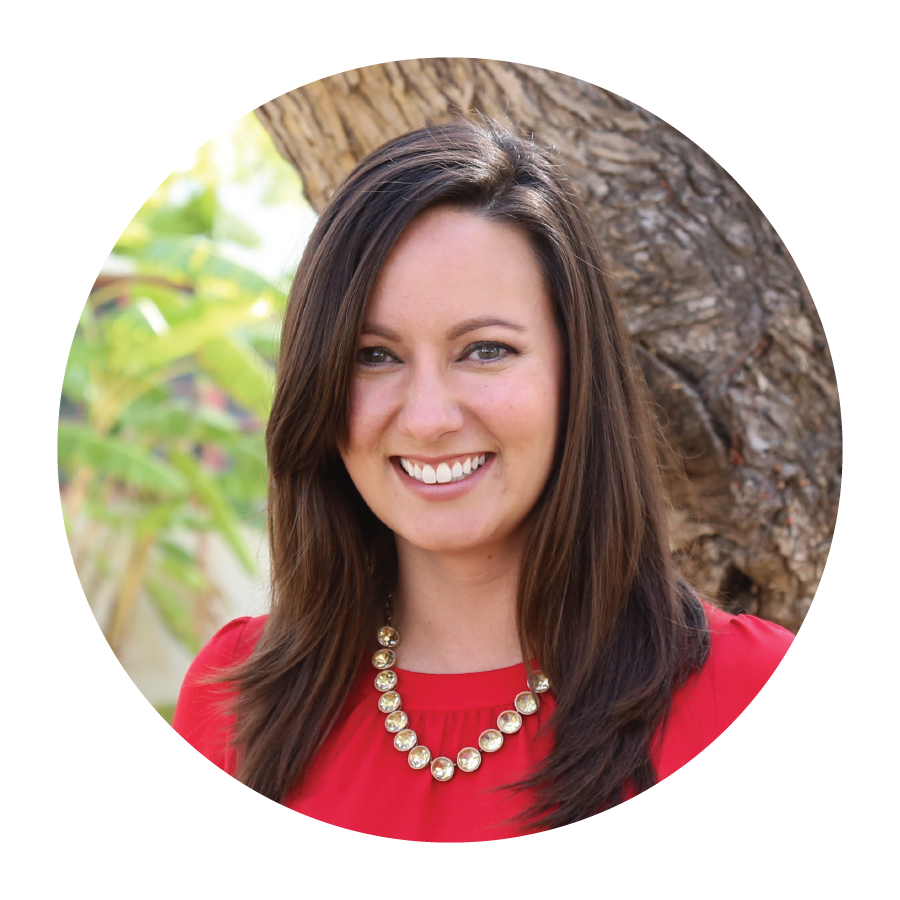 Tonee Sherrill
ASI Assistant Director
Contact Information:
Email: Tonee Sherrill
Phone: (805) 437-3273
Fax: (805) 437-2793
---
      Diana Ballesteros
ASI Facility Specialist
Contact Information:
Email: Diana Ballesteros
Phone: (805) 437-8932
Fax: (805) 437-2793
---
Bethany Banuelos
ASI Student Programs Coordinator 
Contact Information:
Email: Bethany Banuelos
Phone: (805) 437-3638
Fax: (805) 437-2793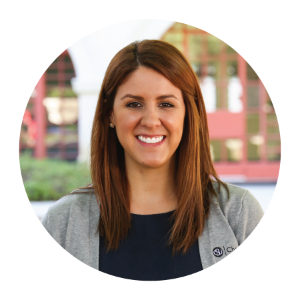 Kristina Hamilton
ASI Graphic Designer
Contact Information:
Email: Kristina Hamilton
Phone: (805) 437-2042
Fax: (805) 437-2793
---
Annie Block-Weiss
ASI Administrative Support Coordinator
Contact Information:
Email: Annie Block-Weiss
Phone: (805) 437-1674
Fax: (805) 437-2793
Jennifer Shoemaker
ASI Budget Assistant
Contact Information:
Email: Jennifer Shoemaker
Phone: (805) 437-3929
Fax: (805) 437-2793