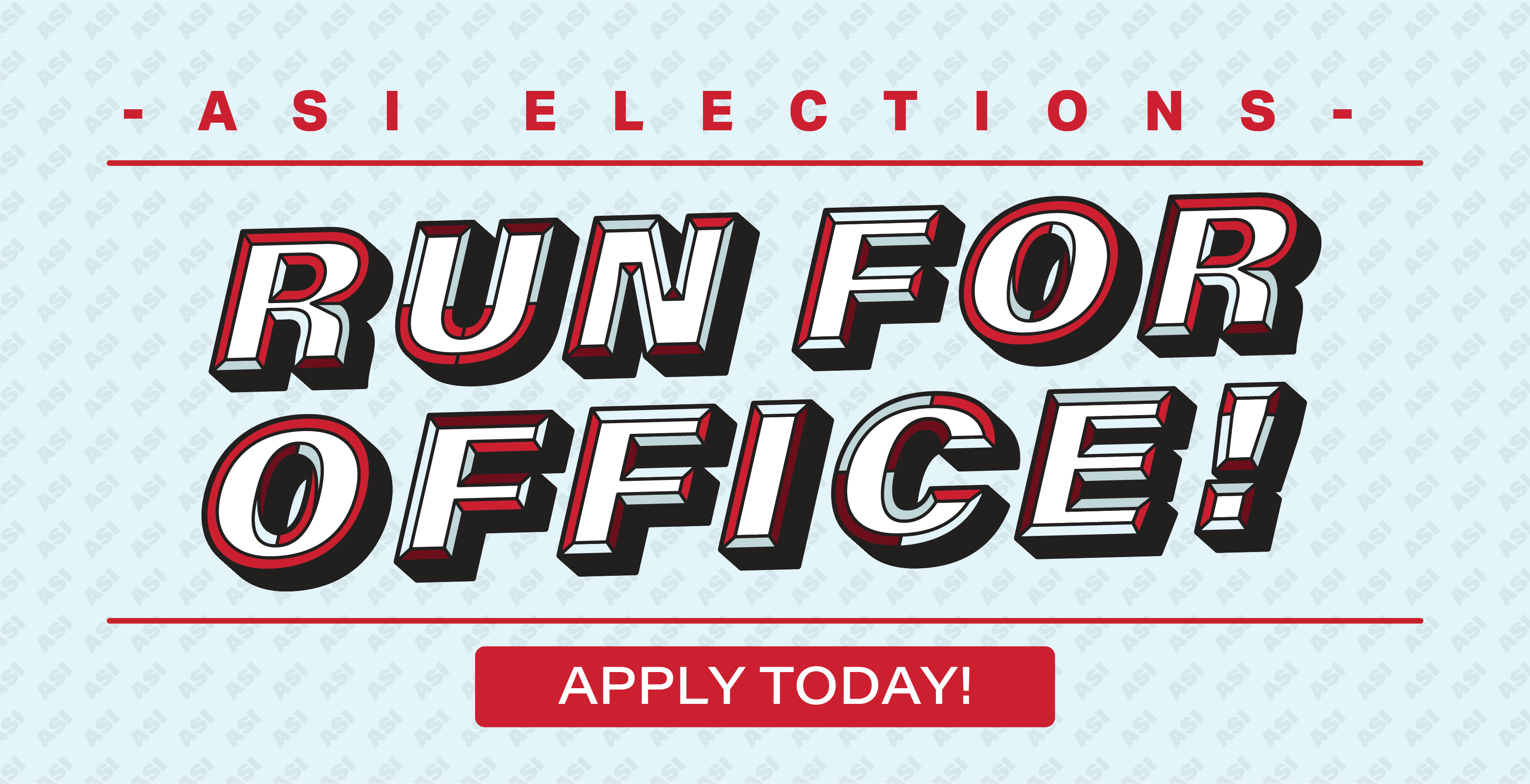 Mission: Associated Students Inc. facilitates learning and development through integrative and co-curricular approaches and identifies and responds to major student issues and initiatives. 
Vision: Our vision is for ASI Elected Student Positions to represent the interests of the student body by giving voice to student opinion and through the implementation of innovative programs, services, and initiatives that enrich student life at CSUCI. ASI is first and foremost a student lead organization and these are the students who run it!

Students of all majors and backgrounds are encouraged to run, including undergraduate and graduate students! The CSUCI campus is a vibrant and diverse community and these positions are designed to reflect this. The unique life experiences you bring to this role are what will develop the campus in ways that will strengthen, support and enrich the dolphin pod and its surroundings. 
---
ASI Student Government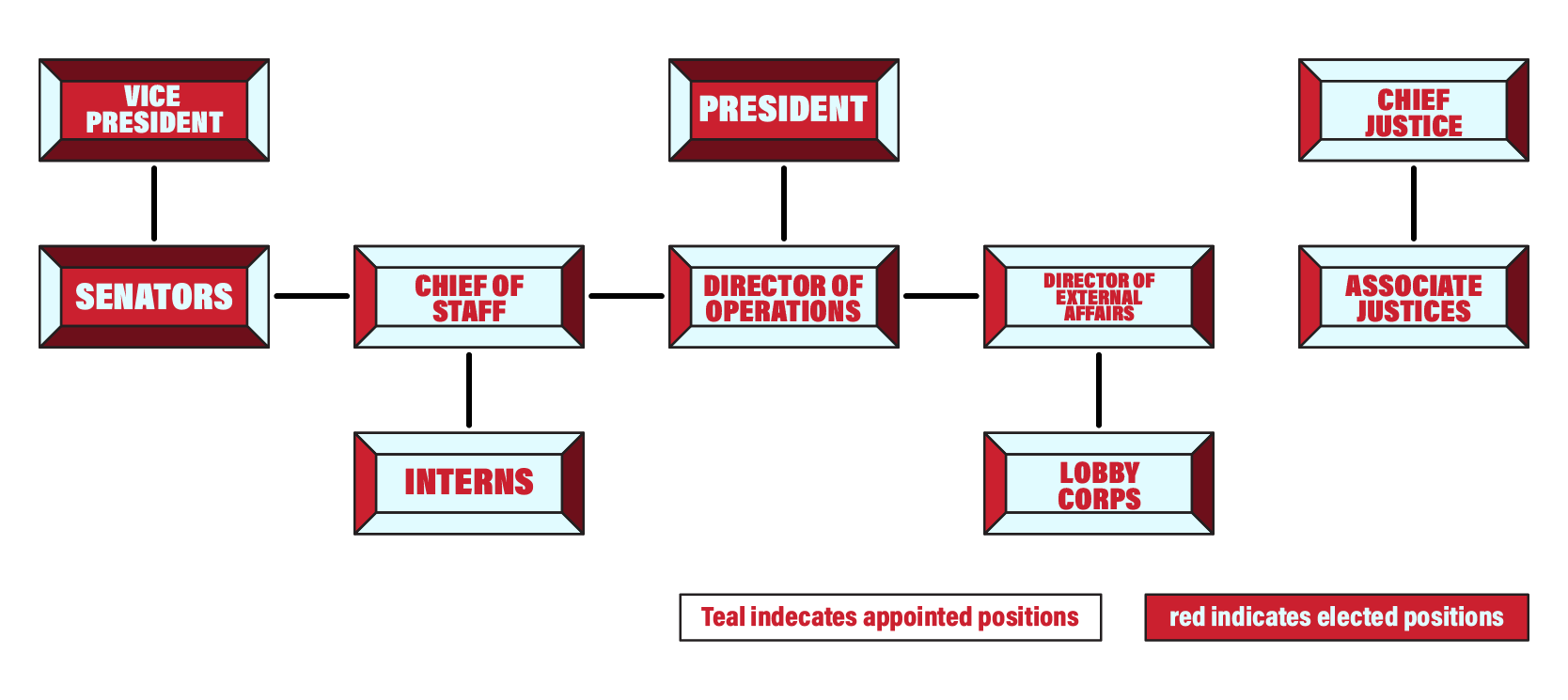 ASI Student Government is your most direct connection to the campus and its representatives as a student. They plan and implement measures and initiatives that improve the lives of students on campus. They have direct communication and will develop strong profesional relationships with people like the president of the university. They give speeches at major campus events and are on the front line of student led activism on campus. If you have a voice or ideas that need to be heard, run for office today!
ASI Student Government President and Vice President
The President and Vice President run together on one ticket! Grab a running mate and run for office!
ASI Student Government Senators
There are 9 Senator positions waiting for you to run for them!
The ASI Board
ASI on the CI campus is governed by the ASI Board which consists of students, administrators, staff, faculty, and a community member.
The ASI Board provides:
Oversight and conception of all governing documents,
Recommendations on ASI administration & Student Union budgets
Recommendations on ASI budget allocations for student organizations & Student Life programming
ASI Board Directors
There are 4 student director positions waiting for you to run for them!
Interested in learning more about running for office in the ASI Elections come Spring 2023?