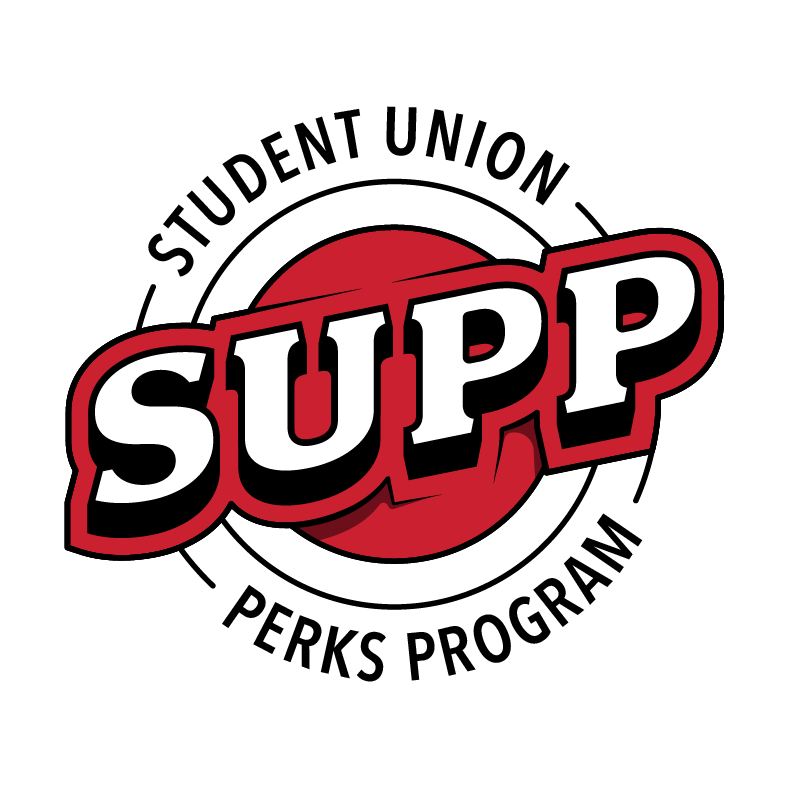 What is SUPP?
The Student Union Perks Program (SUPP) is a FREE student engagement rewards program where students can collect points to redeem prizes, as they participate in activities hosted by the Student Union, ASI and participating campus partners!

How Does It Work?
Members can receive points by engaging in the following ways and by making sure to check in at SUPP qualifying events! Students only start accruing points once they register using the link below!
Join Us
Start Earning Points!
Follow Us- 2 points: Follow the Student Union Instagram page (one-time only; must be verified by SU staff- Email union@csuci.edu to receive confirmation)
Share with Friends- 3 points: awarded for every friend that signs up for SUPP and lists you as their referral on their SUPP registration form.
SU Hosted- 20 points: Attend Student Union Engagement & Student Services hosted events. (All Student Union Engagement & Student Service Team events are SUPP sponsored)
ASI & SUPP Sponsored- 15 points: Attend SUPP sponsored events hosted by ASI and/or any of ASI's student-led programs; Student Government, Student Programming Board & The CI View student news.
Campus & SUPP Sponsored- 10 points: Attend SUPP sponsored events hosted by various campus-wide partners.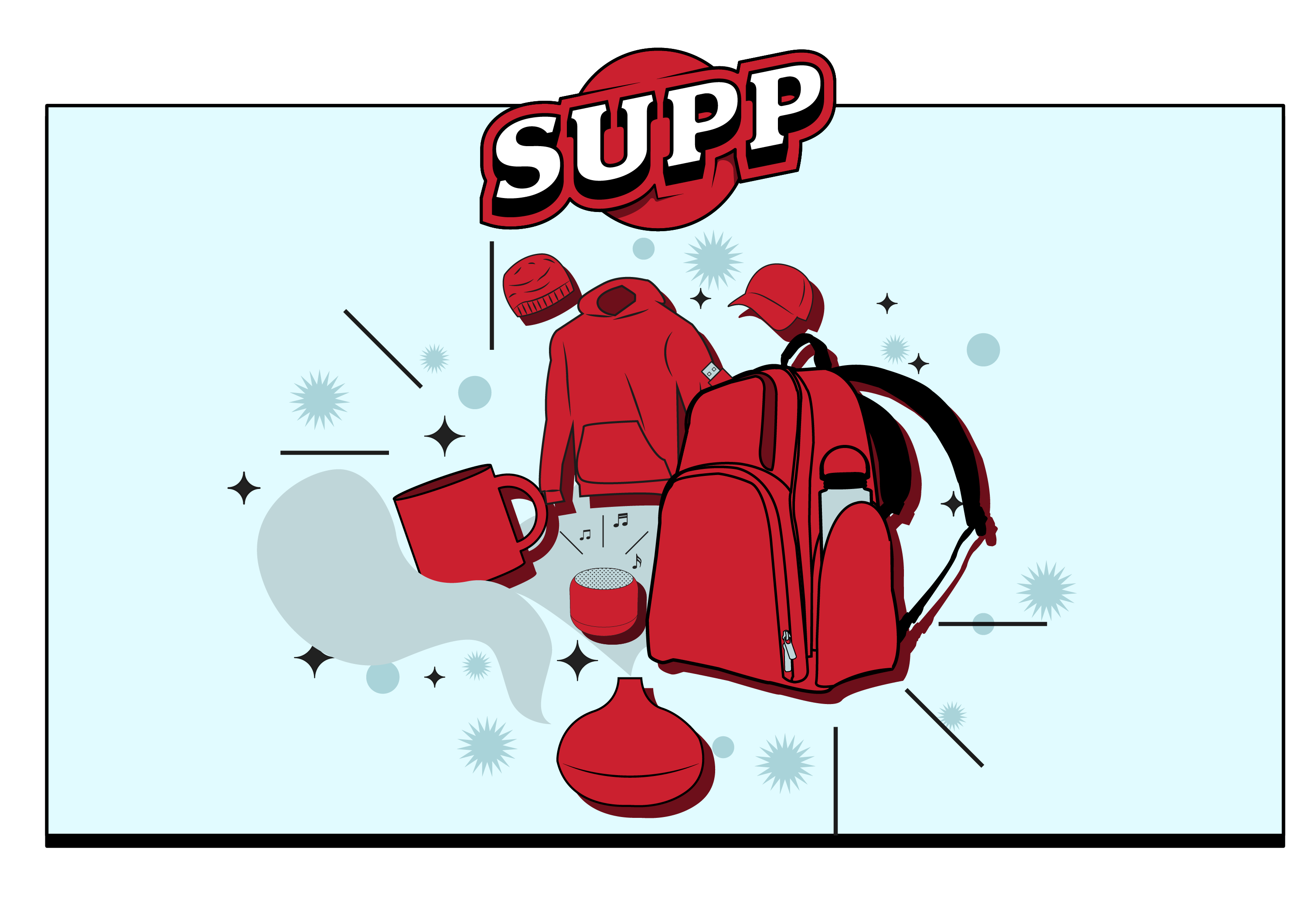 The Prizes!
The Prizes pools change by the semester, and your point will not roll over so make sure to use them before you loose them! Check out the current prize pool!
Learn More!
---
Let Us Help you!
Questions or concerns? Please don't hesitate to reach out!
Email: leizelle.mitchell568@csuci.edu
Phone: 805-437-2622