Get Involved at Channel Islands!
CSUCI Student lead clubs and organizations provide students with the opportunity to broaden their learning, obtain leadership and interpersonal skills, and develop a commitment to service. Check out the Club Directory and get involved or see what Club events are coming up!
Looking For Information?
Starting a new club or running an existing club? If you need help, we are here to assist you! If you are an officer make sure you are part of the SOI Canvas, Click the canvas button to join. If you want to set up a meeting click the meeting button!
More Helpful Links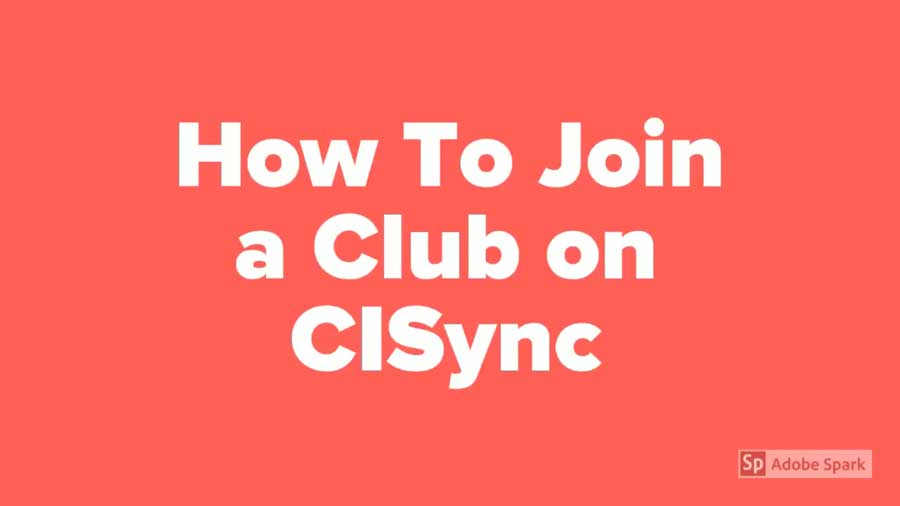 How to Join a Club or Organization Instructions