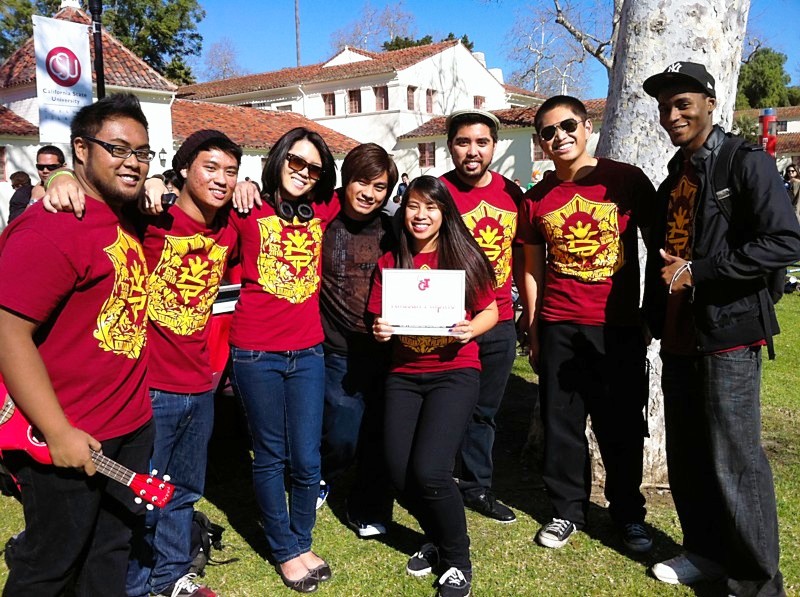 Student Organization Expansion
Student Organizations are a vital part of campus life at CI, and student involvement and engagement is highly valued. Expansion of the number of sports clubs and student organizations on campus is encouraged, although new student sports clubs and student organizations must undergo a feasibility review in order to determine if the campus has the resources (staff, facilities, etc.) to support the needs of the organization.
If you see a need for a new student organization on campus, why not start it yourself?
What is Needed to Start a Student Organization?
Minimum of five (5) students currently enrolled at CSUCI willing to participate in your student club/organization
An eligible President, Vice President and Treasurer
Minimum of one (1) advisor (must be CI faculty, staff or administrator)
Create and submit a constitution (see the Developing a Constitution page for additional information)
Please note Sports Clubs will also need an eligible Safety Officer and members are required to pay a $45.00 insurance fee each year as part of the registration process.
Student organizations are expected to abide by all University polices, rules and regulations.
Intent to Start a New Student Club/Organization Form
If you are interested in starting a new sports club or student organization your first step is to complete the Intent to Start a New Student Club/Organization form. Student Organizations & Involvement (SOI) staff will review your submission and then contact you for additional information and/or to schedule a consultation.
For access to the Intent to Start a New Student Club/Organization form please visit the Register an Organization page on CI Sync and select the 'Register a New Organization' box.